Home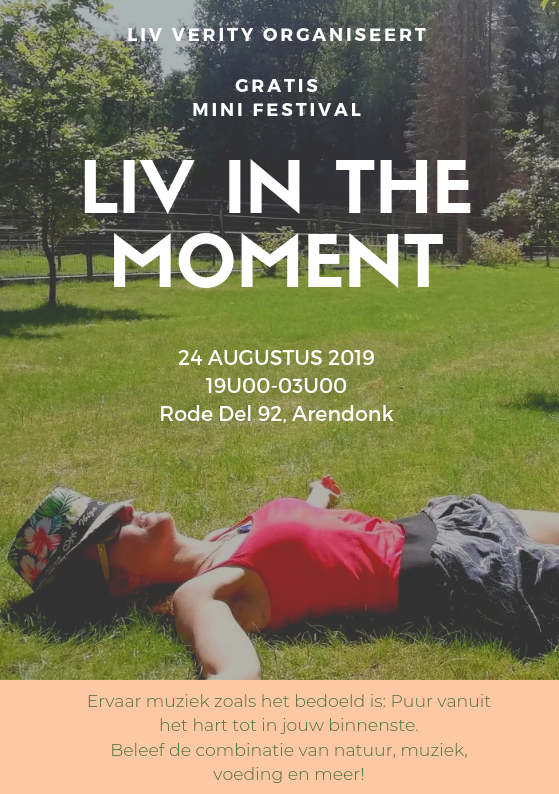 Yeeeaaah, let's bring Music back to its Roots!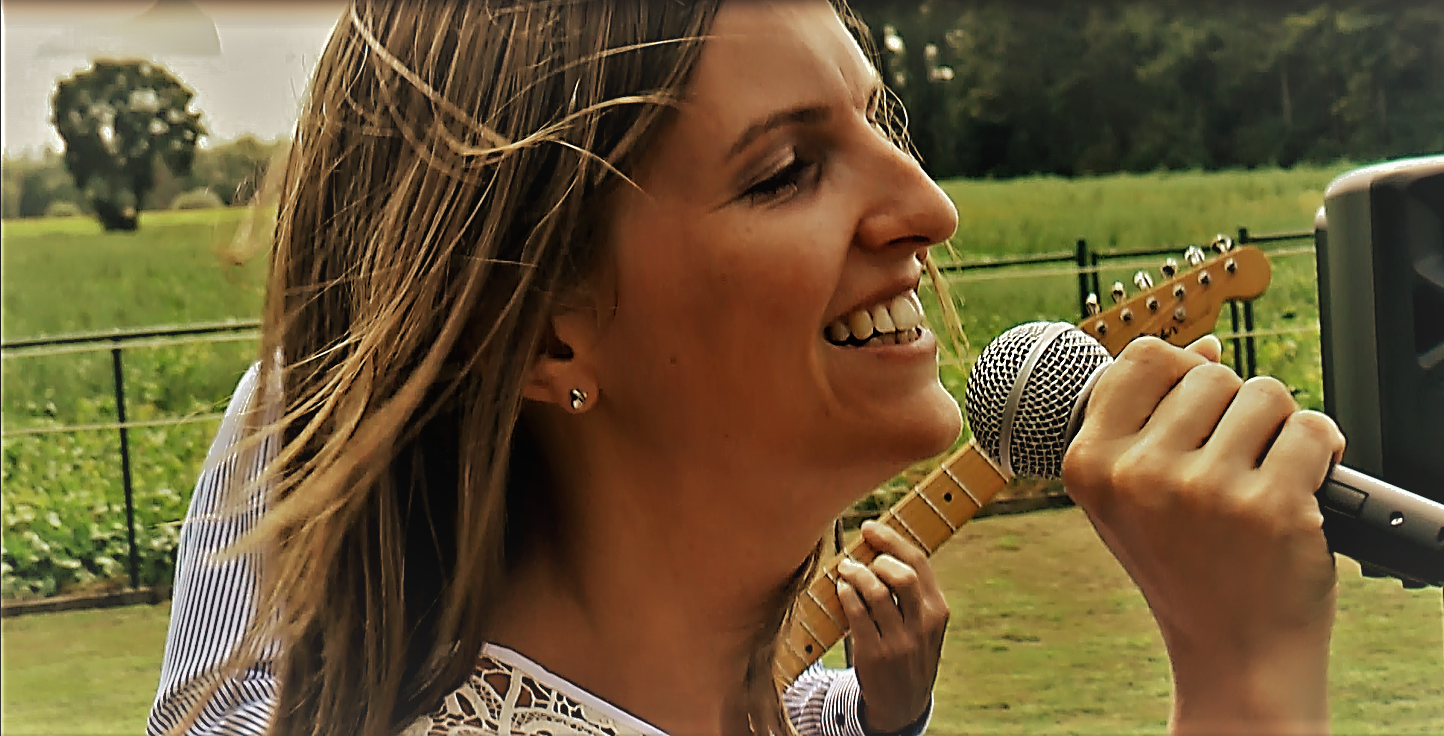 I think she's a very talented person, and I mean not just in her singing and songwriting! She's just brimming with good ideas which I hope will come to fruition soon. I had the chance to work with her on the video for "Let's Remember" and it was a wonderful time!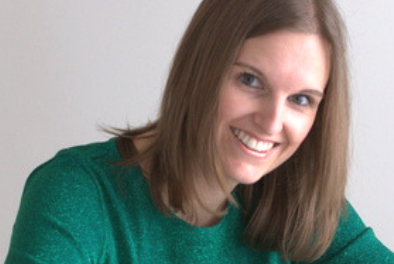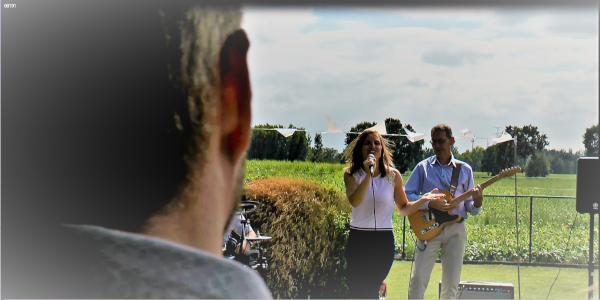 Charlotte is niet enkel een goede zangeres, ze is de perfecte vrouw om mee samen te werken. Ze is ongelooflijk positief ingesteld en heel zacht en warm naar de mensen rondom haar. Ondanks haar grote bescheidenheid, heeft ze vele creatieve ideeën en heeft ze de daadkracht om hier prachtige projecten mee uit te werken. "Let's remember" wordt daar het mooiste voorbeeld van (tot nu toe.
😉 )
Ze ziet het goede in de mensen rond haar en neemt je mee in haar stimulerende, creatieve wereld. Met haar stem, met haar passie en met haar eigen unieke, warme stijl.
Als je Charlotte uitnodigt krijg je niet enkel een zangeres, maar je krijgt iemand die zich met hart en ziel inzet voor jouw project.